Year 3
We are following a different curriculum plan this Autumn as we prioritise keeping everyone safe, re-establishing routines and relationships, staying healthy and revisiting learning the children did at home during lockdown.
Welcome to Year 3 - The Gateway to Key Stage 2 !
This year your child will grow in independence and blossom as a resilient learner.
Autumn 1 Healthy
What better way to start the year, than thinking about how to keep ourselves healthy? We will be looking at the five food groups and designing and making a healthy sandwich. In science we will be carrying out an experiment using a disclosing tablet to test our teeth brushing skills.
Autumn 2 Mexico
We kick of this half term in sunny Mexico celebrating Día de los Muertos (The Day of the Dead) a vibrant Mexican family festival.
In geography, we learn about human and physical features of this fascinating country. Children will participate in making traditional Day of the Dead masks and design a traditional printed rug.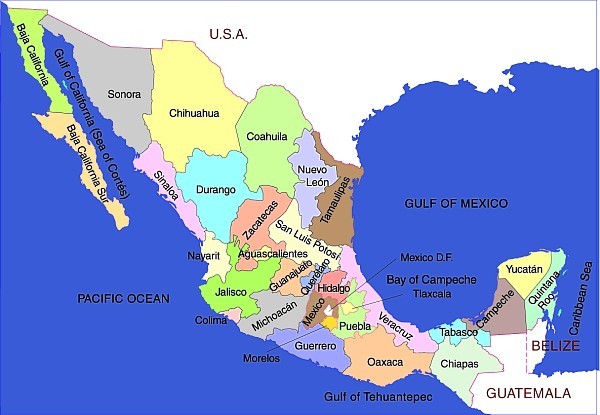 Spring 1 Greeks
One of the most popular topics in Year 3 is learning all about Ancient Greece. Children will immerse themselves in a variety of Greek myths during literacy lessons and learn about how the Greeks have influenced modern day life.
We visit the British Museum and take inspiration from the vases of the Greeks to make our very own vases using clay.
Spring 2 The local area
Have you ever wondered just how to make a difference in your local area? In Spring 2 the children will go out into our local community and decide on an issue that they would like to raise with their local MP.
We will use Digimaps to study how the landscape has changed over time and finish the topic off with a walking tour.
Summer 1 Inventions – Iron Man
Where did he come from? Nobody knows… Find out in Summer 1 with The Coming of Iron Man.
As inventors, children will design, make and evaluate their own desk tidies. Also we will learn about amazing inventions that changed the world.
Summer 2 River Thames
How many species of fish live in the River Thames? Find this out and much more about this iconic river. On our end of year trip, we travel along the Thames on the Thames clipper all the way to Greenwich. Summer is an excellent time for athletics and getting prepared for sports day.
See the Year 3 English Curriculum document for more details and also the Year 3 Curriculum Overview document.