Year 1
We are following a different curriculum plan this Autumn as we prioritise keeping everyone safe, re-establishing routines and relationships, staying healthy and revisiting learning the children did at home during lockdown.
Autumn 1 - All about me
In Autumn 1 our topic is 'All about me'. We discuss our families and learn about the human body.
We take the children on an Autumnal seasonal walk to Victoria park at Bethnal Green and the Soanes Centre at Mile End.
Our focus stories for this half term are 'The Little Red Hen' and 'The Gingerbread Man'. We explore these stories through the process of making food. We make the hen's bread and our own gingerbread men.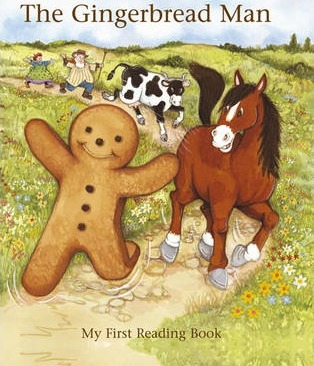 Autumn 2 - Light and Dark
Our Autumn 2 topic is 'Light and Dark' which we will be exploring in science by looking at shadow puppets and creating light boxes.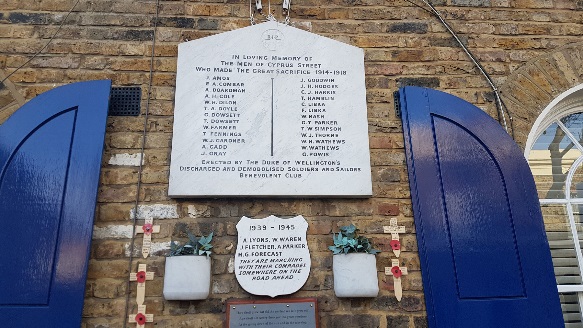 We also explore our local area this half term when we visit the fire and police stations and visit the First World War memorial.
Our focus stories for this half term are 'The Dark' and 'Stick Man'.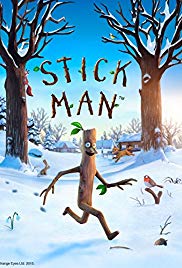 Spring 1 - Homes Now and Then
Our topic for Spring 1 is Homes Now and Then.
In this topic we learn about the features of Modern houses and Victorian houses and explore their similarities and differences.
This leads us into thinking about materials and during our Science and DT projects we look at man-made and natural materials and which materials have the correct properties for building.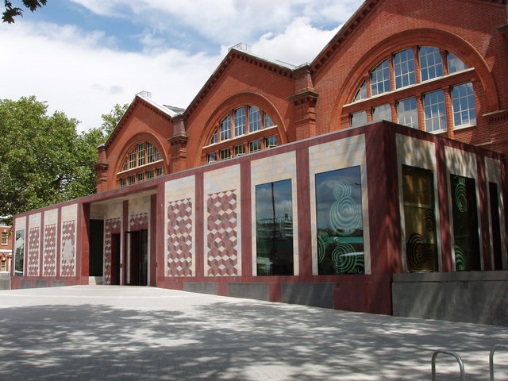 We visit the Museum of Childhood to look closely at product design and what materials toys and objects are made of.
In Literacy we focus on Traditional tales like 'Three Little Pigs' and 'Goldilocks and the Three Bears'. We go on a local to walk to explore and spot different types of homes in our local area.
Spring 2 - The Animal Kingdom
In Spring 2 we learn about The Animal Kingdom. We become explorers and we learn to identify common animals including fish, amphibians, reptiles, birds and mammals.
We continue looking at animals in Art and focus on the artist Henri Rousseau. We recreate the 'Tropical Storm' and learn to draw tigers and a jungle backdrop. We also have a visit to Mudchute Farm to look at local animals.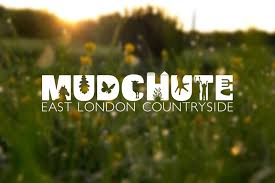 In Literacy we look at 'Superworm' by Julia Donaldson and 'The Tadpoles Promise' by Jeanne Willis.
In Geography we look at how to keep ourselves safe at home and when crossing the road. We design our own safety jackets and learn how to cross the road safely. We take this further and explore the local area looking for road safety signs on the streets.
Summer 1 - Growth and Plants
As we enter Summer 1, we pick up our gardening tools and get ready to learn about Growth and Plants.
In Science we learn about the cycle of bean plants and grow our own bean plants. We keep a bean diary to record how the bean plants grow. In Maths we look at measurement and capacity.
In Literacy our main stories are Jack and the Beanstalk and The Enormous Turnip. We also prepare for our Year 1 Special Assembly where we share all our learning so far on Growth and Plants.
Summer 2 - Musical Instruments
Summer 2 is based on Musical Instruments. We investigate sound in Science and build our own instruments using recyclable materials for DT.
In History we learn about Toys Old and New. We visit the Museum of Childhood to enrich our historical knowledge.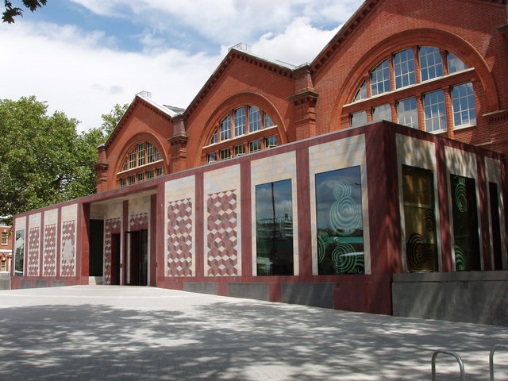 We have lots of old toys in the classroom that we can handle and experience. It is always fun to learn traditional playground games too.
In Literacy we learn to perform 'Chocolate Cake' by Michael Rosen and other poems. We also learn about 'The Bear and the Piano' by David Litchfield.
During this term Year 1 sit the Phonics Screening test.
We finish the year with an exciting End of year trip to Paradise Wildlife Park.
Here is the Year 1 Curriculum Overview