Black History Month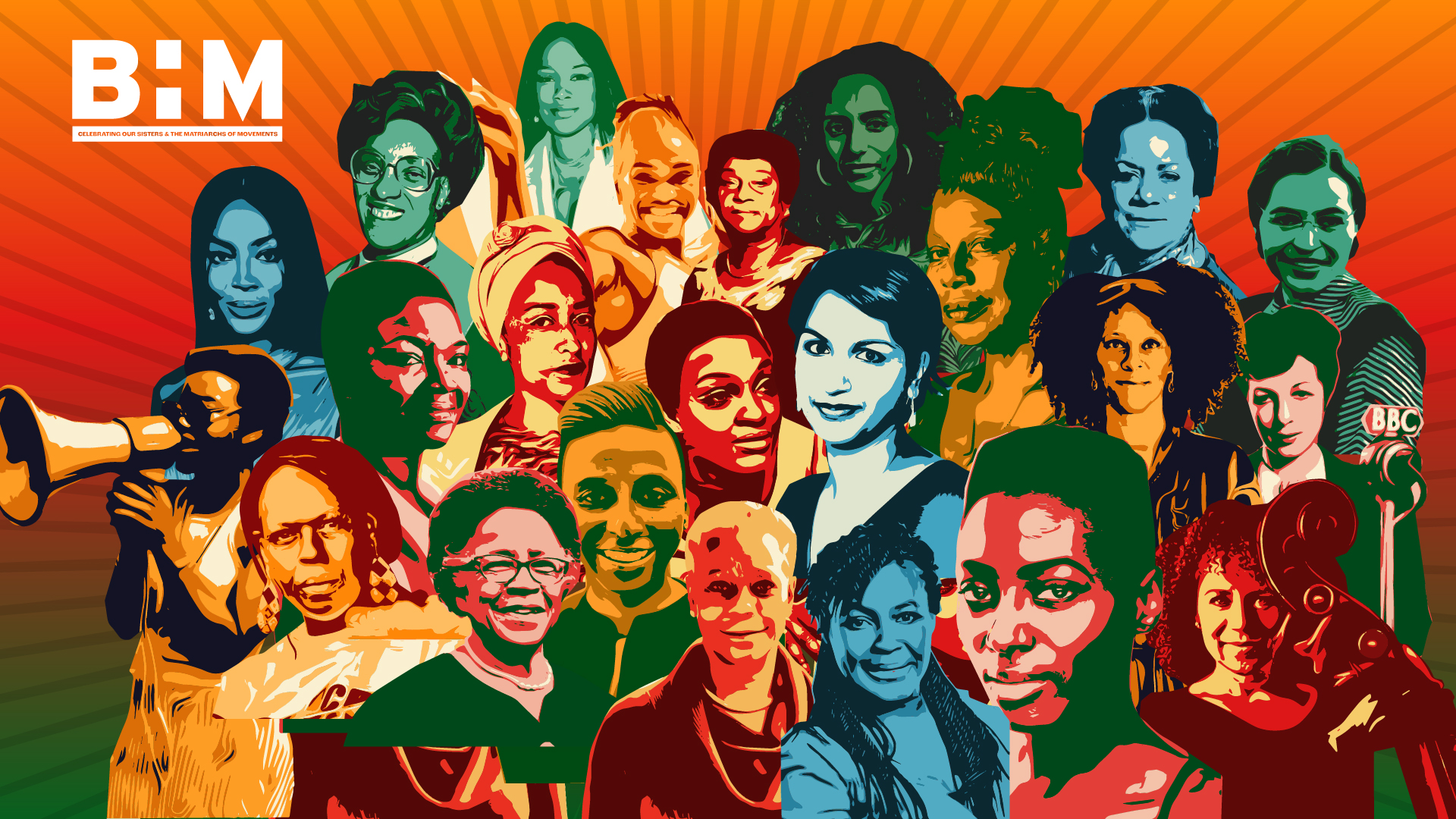 Happy Black History Month!
October is a time where we can reflect on the history, achievements and contributions of Black people in the UK. At Bonner, we will be celebrating Black History Month across the school. All year groups will be taking time to study and reflect upon different aspects of Black British history and we will be celebrating individuals who have made a positive impact upon our country. This year the theme is 'Saluting Our Sisters' and so we will be particularly be celebrating the huge contribution that black women have made to our society.
This year and beyond, we will be making a real effort as a school to ensure that we provide a diverse and rich curriculum which reflects and celebrates the community within which we teach.
Black History Month 2023
Here is some of the amazing work we created at Bonner to celebrate BHM23
Events in Tower Hamlets
If you would like to find out more about Black History Month events coming up this month in our borough, you can visit the Tower Hamlets website where you will find a whole host of events being held across Tower Hamlets.
https://www.towerhamlets.gov.uk/lgnl/leisure_and_culture/Black-History-Month/Black-History-Month-Whats-on.aspx?ListingBHM2020_List_GoToPage=2
th bhm 2023 a5 listings online.pdf